BD Watering Systems
BD Watering Systems
To achieve optimum performance from the pigs, it is extremely important to provide fresh and clean drinking water. Thus, a sufficient amount of clean water within easy reach of the pigs is essential. Big Dutchman satisfies all of these requirements in an ideal way by offering a wide range of different drinking systems, including accessories, for sows, piglet rearing and finishing pigs.
Our product range includes:
Nipple drinkers
Drinking bowls
Water connection units
Medicators
Fixed soaking/cleaning systems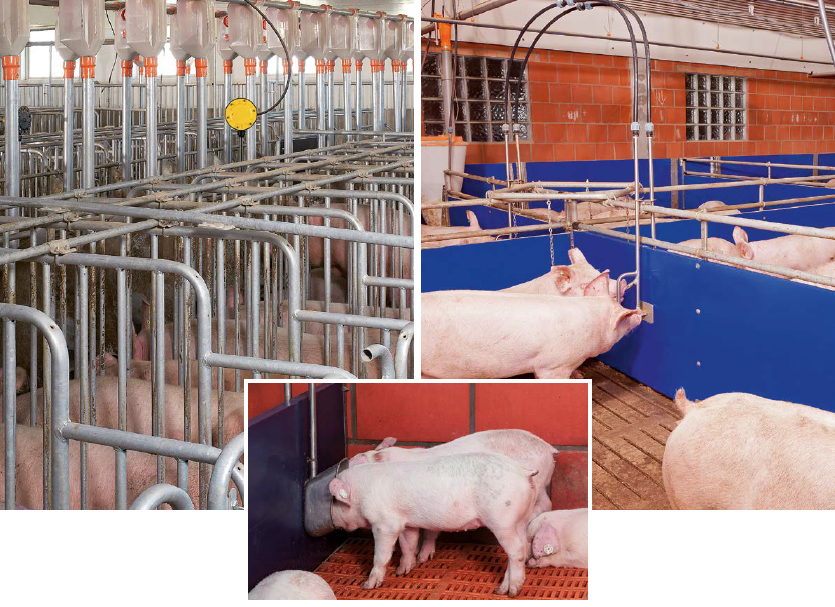 ---
Nipple drinkers
for a sufficient supply of clean drinking water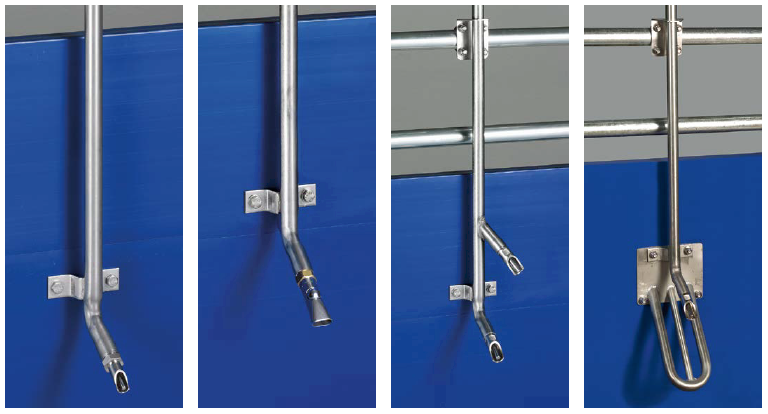 To read more download the Brochure below
Nipple drinkers are a costeffective solution for clean drinking water and reduce contamination. To minimize water losses, the right height is important. When drinking, the pig's head should be inclined upwards so that the water flows directly into the pig's mouth. This is why the nipples are placed at different heights in piglet rearing and finishing. To meet the different market demands, Big Dutchman has included a variety of nipple drinkers and the corresponding tubes in its product range.
Among these are:
High-pressure nipples for sows.
High- and low-pressure nipples for piglets.

High and low pressure nipples for growing and final finishing.
Vacuum trough floating tubes.
---
Drinking bowls
minimal water loss, easy to use
Drinking bowls are accepted very well by the animals. When they are drinking, the head disappears in the bowl due to the lateral collar. This also significantly reduces water losses. Drinking bowls are especially appropriate for suckling pigs, as the pigs can see the water and therefore readily accept this drinker. When placed low enough in the farrowing pen, special drinking bowls can be used by both sow and piglets.
Drinking bowls made of stainless steel for suckling pigs.
Drinking bowls made of stainless steel for piglet rearing.
Drinking bowls made of stainless steel for finishing pigs.
Drinking bowls made of enamelled cast iron for use by both sows and piglets in farrowing pens.

To read more download the Brochure below
---
Water connection unit
very flexible, custom-made delivery
Today, a complete drinking system comes not only with the actual drinker, but increasingly with a water connection unit. This unit is installed between the main water supply and the house water line and is characterised by the following advantages: Compact design for a problem-free installation even in small service rooms or the feed kitchen; Easy to assemble and to extend; All connecting elements are made of. PVC for optimum corrosion protection. The water connection unit can consist of different modules to be combined according to your needs.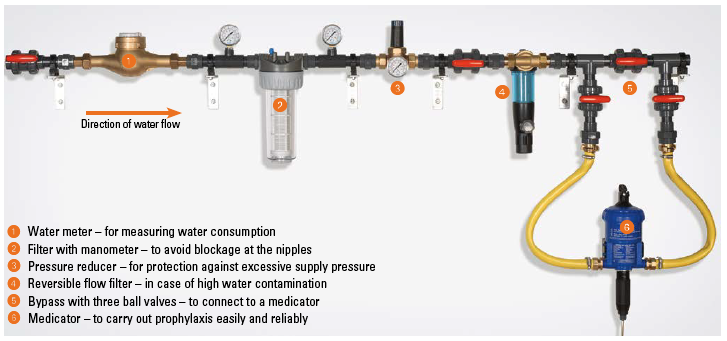 To read more download the Brochure below
---
Downloads
---
Brochures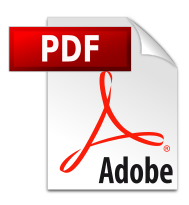 Big Dutchman Watering Systems
Pig
---
Search