Air Inlets
Air Inlets
Actuated Air Inlets
Each unit has a high quality plastic housing. The polyurethane baffles and stainless steel hardware make this a totally corrosion proof
piece of equipment. These bi-flow inlets come in two sizes; 1000 CFM and 2700 CFM.
They are also available with a laminated baffle for easy cleaning. Adjustable locking lever allows the unit to be shut off or restricted
as needed. This inlet is designed to have air travel along the ceiling in winter, yet have the ability to be directed at the livestock
in the summer. Insulation stops are included to make framing easy.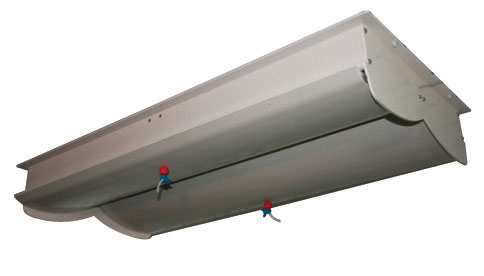 ---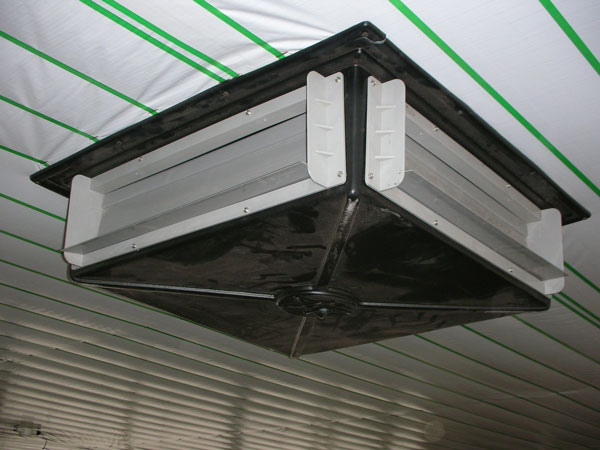 Non-Actuated Air Inlets
Non-actuated inlets are opened automatically by the negative static pressure supplied by exhaust fans.
Features – Non-Actuated Ceiling Inlets
Available in bi-fold or four sided models for ceiling inlets.
Plastic and aluminum housing and doors for corrosion resistant life span.
Hardware package and insulation stop comes with every inlet.
Pressure washer friendly.
C-2000 Ceiling Air Inlet
This ceiling inlet, made of ABS plastic, can be used year round. As a result of the inlet's four-sided feature, room temperature is more
consistent and air distribution is improved. The C-2000 is insulated, therefore reducing condensation. Operating automatically off
of the negative supplied by the exhaust fans eliminates the need for manual controls, cables or pulleys. Pressure washing is simple
with the all plastic construction.
---
Downloads
---
Installation & User Manuals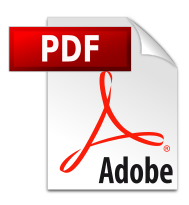 Ceiling Inlet Instruction
Pig
---
Search