Stockyard Industries Team at PIX AMC Pork Production Conference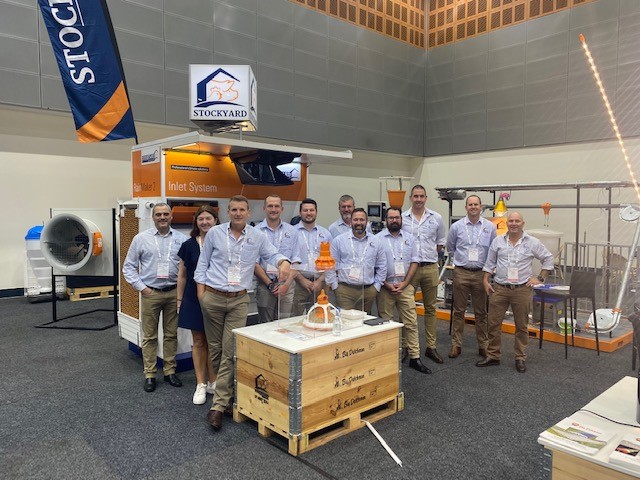 The Stockyard Industries team had a successful Trade show at the Gold Coast in May. It was great to finally catch up with both our  Pig and Poultry Customers at one event.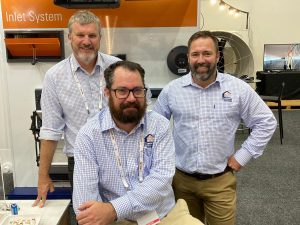 It was also great to finally have our experienced Technical team together for the first time
We were excited to display and demonstrate  some new products including the Evo Cleaner which generated a lot of interest.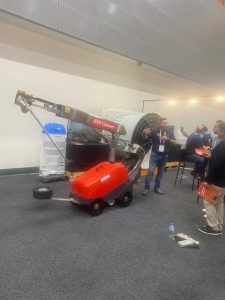 It was also beneficial to have our Big Dutchman representatives form Malaysia , Nigel Goodie (Director , Sales BD Pig)  and Vigo Poulsen to assist with any project and product designs.