Concrete
Concrete
Concrete
Stockyard supplies two types of concrete flooring
Sunds Alfa Concrete Slats
The wide range of slats and floors for pig buildings makes it easy to identify the optimal solution for your project- no matter
what size of animal and type of building. The standard slat is an all-round slat that is particularly well suited for sows/grower/finisher
pigs. The pig slats have a unique finish, featuring our well-known soft round slot openings. This provides a great finish and animal-friendly
flooring that minimizes risk of scored legs and hoof injuries.
The slats are certified to load class B3- calculated for animal weights up to 250 kg.
Optimized surface on slats results in a non-skid/slip surface contributing to better animal welfare
Concrete has a low water absorption, combined with design of the slot openings reduce the accumulation of manure in slot openings and
dry manure to an absolute minimum
Easy to lay and interchangeable
Made to very high European Standards
Sizes from 0.8m to 3.3m in 0.1m increments
All slats 400mm wide
Slot width available in 1.7cm or 1.9cm
45 MPA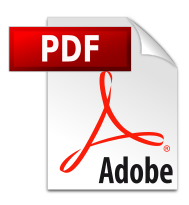 Systemoversigt_svinespalter_4-fags.pdf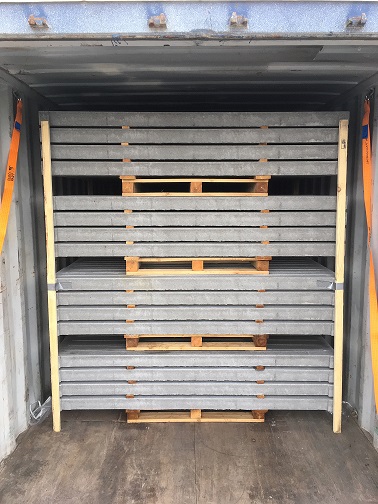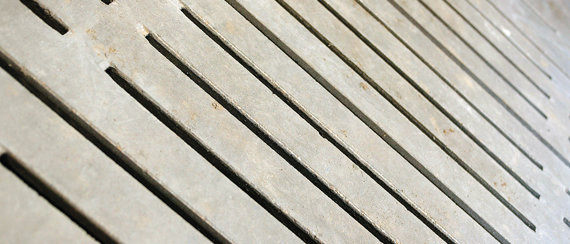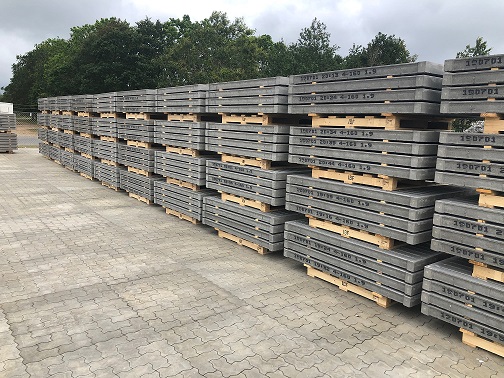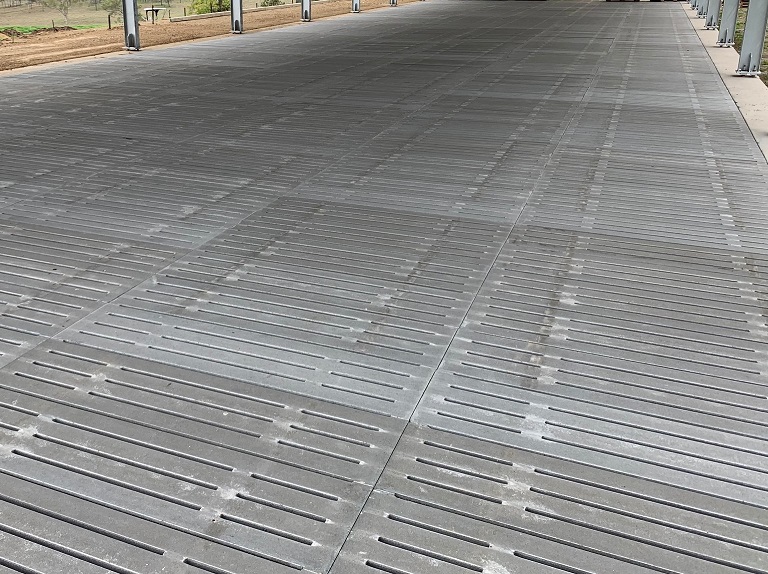 ---
Concrete Stoktiles
121-00003 BLOCKS STOKTILES (18, 22,25) 390x190x90mm
121-00005 SUPPORT BLOCK 390x190x65mm
Allows versatility in arrangement

Can be removed and swapped with other blocks in modular arrangements

Textured coated walls

Support system allows for extremely efficient flushing

Tested to 7.1kN breaking load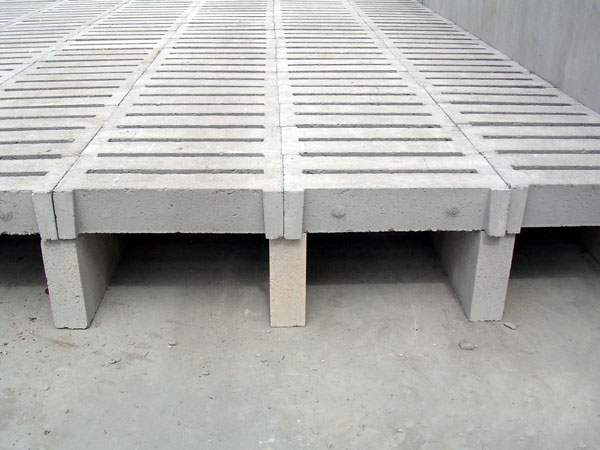 Pig
---
Search