BD Liquid Feed
BD Liquid Feed
Level-controlled agitator
automatically adjusts its position to the filling level in the liquid feed mixing tank
This agitator, newly developed by Big Dutchman, constantly adjusts its position to the filling level in the mixing tank for liquid feeding. A really good mix of all ingredients of a recipe is essential to ensure that all pigs receive the nutrients required for a good performance. Whether the feed quantities are small or large, the level-controlled agitator guarantees that all feed components are ideally mixed in the mixing tank.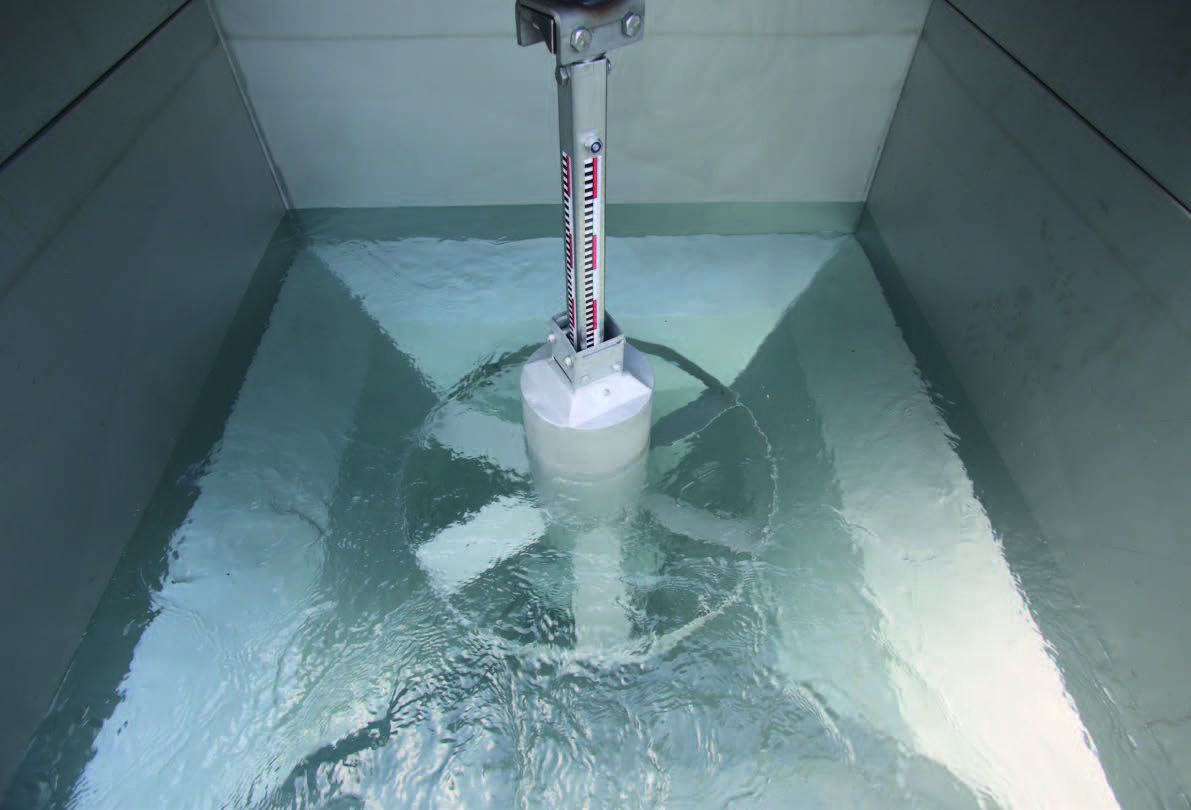 ---
HydroMix
The computer-controlled liquid feeding system for profitable pig production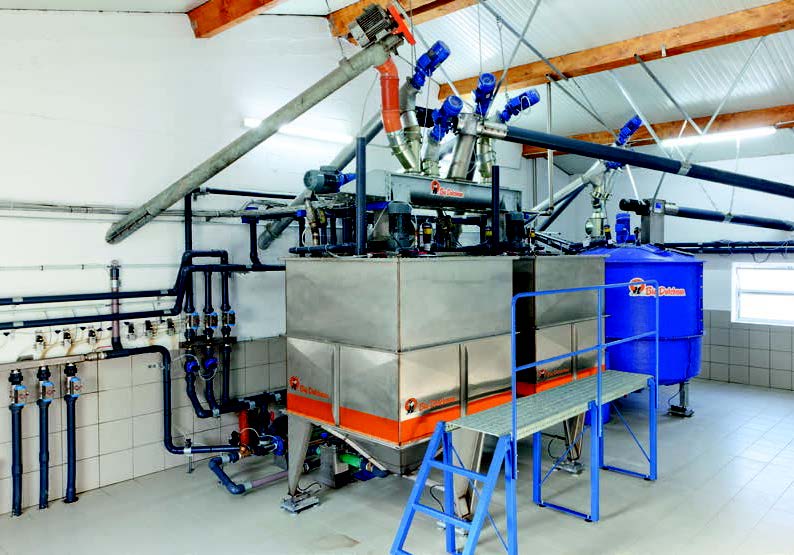 The Big Dutchman feeding system HydroMix is an extremely flexible modular system to provide sows, piglets and finishing pigs with liquid feed. Every HydroMix system is matched to the number of livestock to be supplied and to the building conditions on the farm. HydroMix is particularly recommended if low-cost feed ingredients such as whey, by-products from the food industry, CCM or maize silage are to be fed. HydroMix stands for a clever and reliable technology for fully-automated feeding of sows, piglets and finishing pigs for any size of production. There are several different system concepts under the name HydroMix.
---
PEF System
Cell disruption of maize silage for a healthy pig feed rich in crude fibre new
The new PEF system developed by Big Dutchman allows farm managers to feed their pigs maize silage! Because of its dietary effects, crude fibre is an important ingredient of the feed pigs receive. Crude fibre levels of 3.5 to 4.5 percent in the feed for finishing pigs (approximate value) at a dry matter content of 88 percent improve animal health and well-being. This is not a new finding. How- ever, it often proves difficult to provide cost-efficient feed which has the required protein content and energy density but also the optimum crude fibre content. With the PEF system, Big Dutchman now offers customers the possibility to feed finishing pigs recipes with a silage maize level of up to 15 percent when using a liquid feeding system.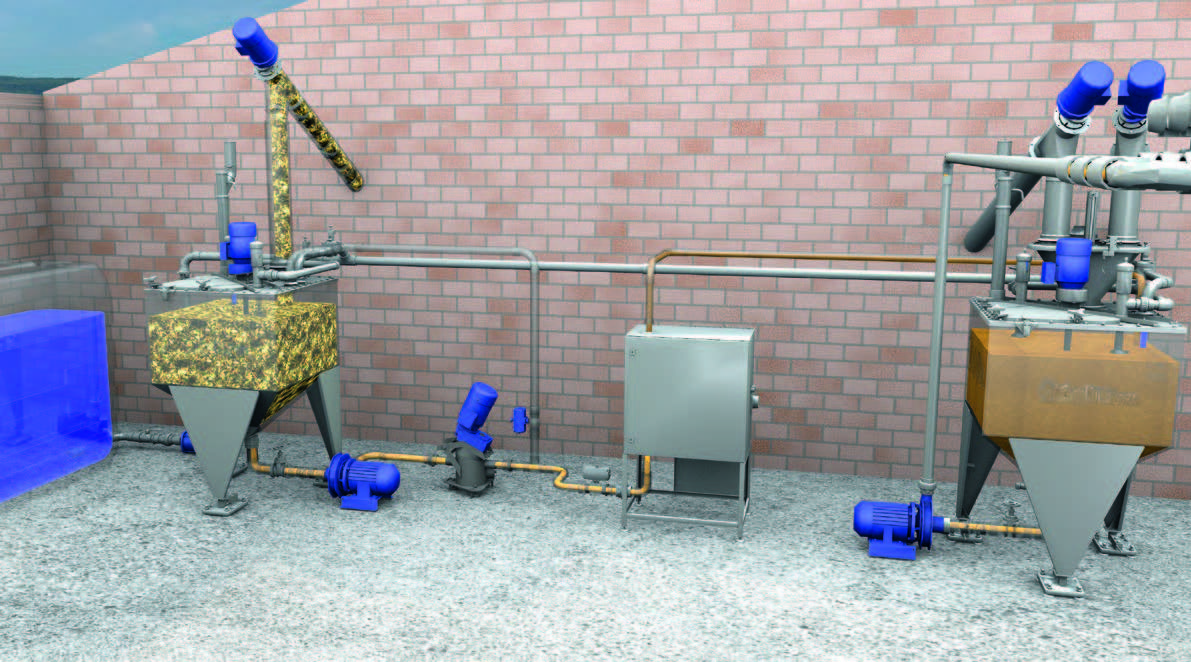 ---
TwinSpin
Ideal and lasting mixing of feed in the tube system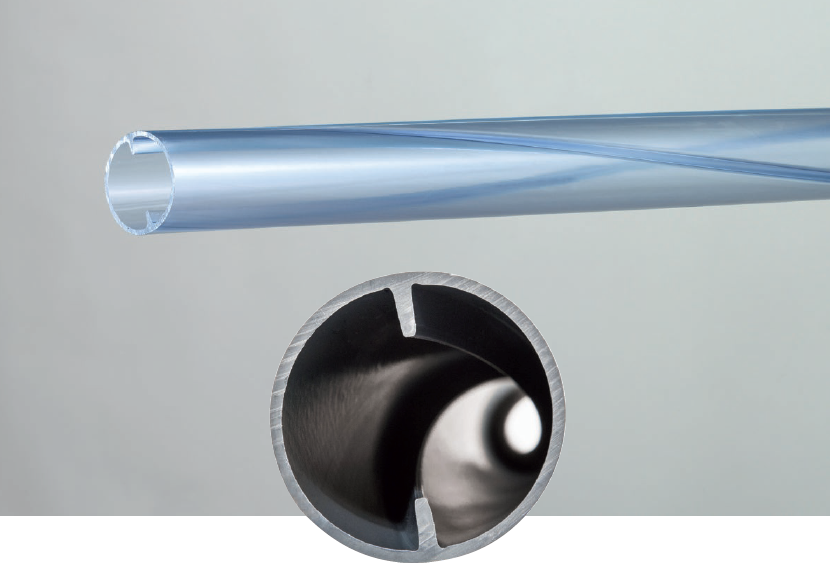 The TwinSpin tube system, newly developed by Big Dutchman, transports a uniform feed mixture all the way to the trough just like it is created in the mixing tank – without separation of the components! The system can be used in branch lines just as well as in ring lines. Individual components of a recipe can separate after being mixed together, particularly when the mixture has to be conveyed along larger distances. The new Big Dutchman TwinSpin tube system is characterised by an integrated double spiral. The laboratory for fluid dynamics and turbomachinery of the University of Applied Sciences Osnabrück carried out tests with this double spiral tube in cooperation with Big Dutchman.
Pig
---
Search