Mating Stalls
Mating Stalls
Freedom Stalls
Freedom Stalls give the sow freedom to walk around and provides a private place to escape aggressive boss sows where they eat and rest.
The trigger gate in front of the sows trips the rear gate down and closes her away from other sows. This can be locked for veterinary or
mating purposes.
A positive automatic lock prevents other sows from opening the rear gate from the outside making it a very safe environment for sows from
other aggressive sows.
The simple release rear gate allows the sow to back whenever she chooses with ease and no training.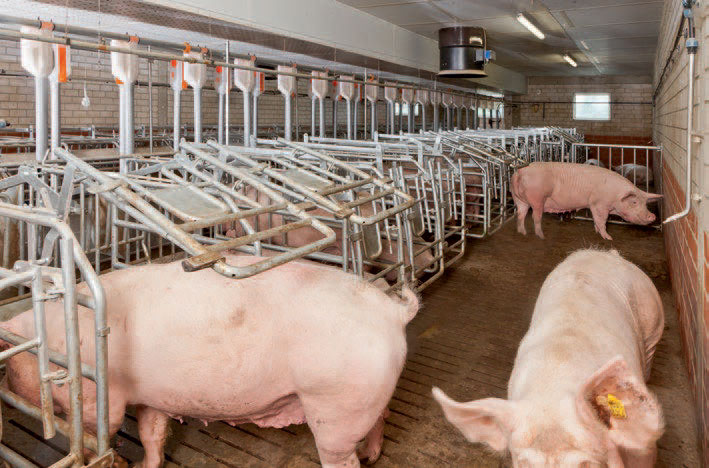 ---
Mating Stations
Fully hot dipped Galvanised Frame
Feed Tubes as an option
2300mm x 650mm (standard size)
AI Rear Gate
High or Low back
Polymer Concrete or SS trough as option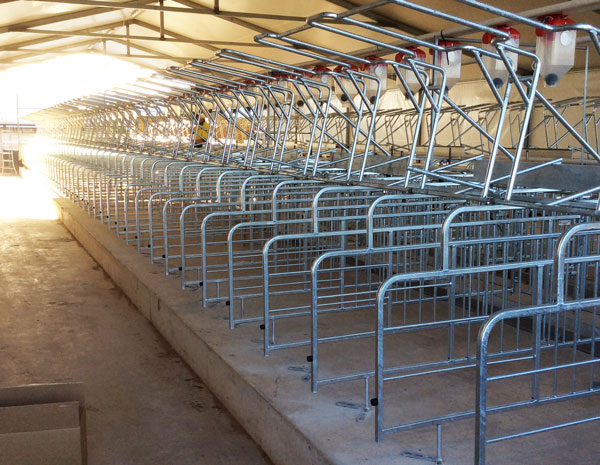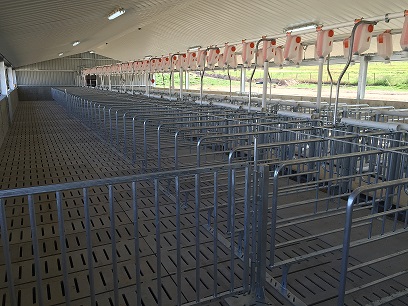 ---
Head Stalls
Stalls are durable, made of either 1″ square tube or 3/4″ solid rod.
Stalls are fully galvanised
Choice of straight or sloped front gates
All stalls come with stainless steel feet
Stalls come with an optional feed tube
Stalls can be made to any length and width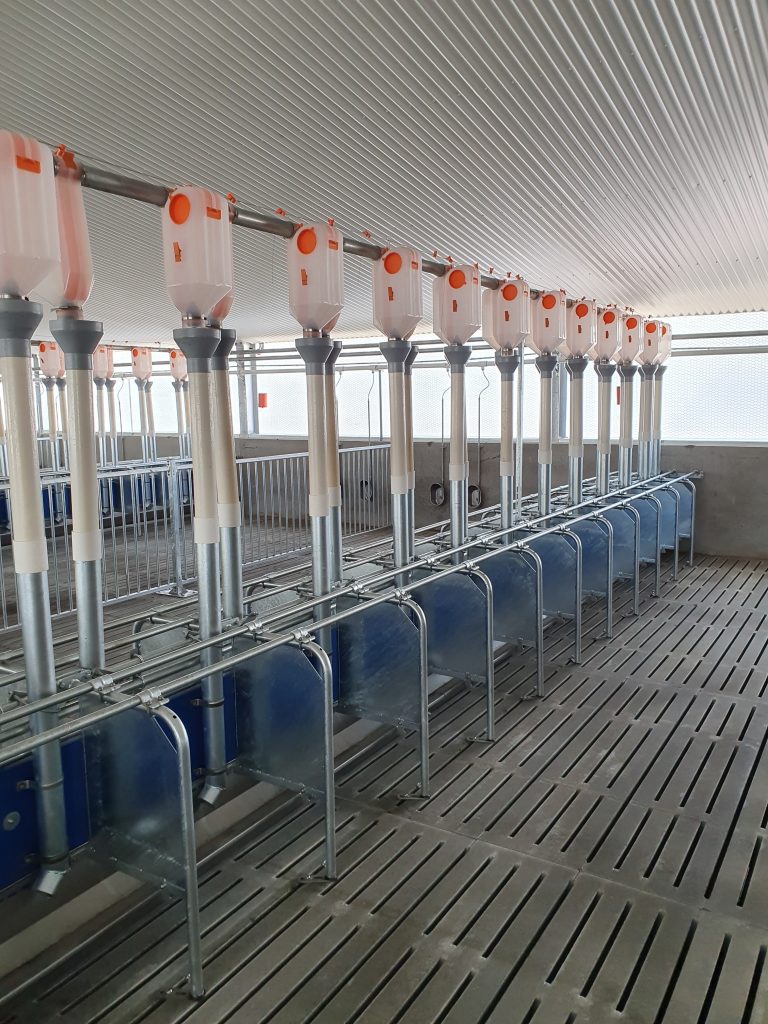 Pig
---
Search