Buildings
Buildings
Buildings can be built by a Stockyard Industries certified building contractor or supplied in a kit form.
We provide a total turn-key service.
Supervise farmer built buildings.
Fit out our equipment into the new building.
All buildings are certified by a local engineer and exceed all Australian building codes.
Since 2016 to April 2022, Stockyard Industries have Designed/Built and Supplied into 144 piggery sheds throughout Australia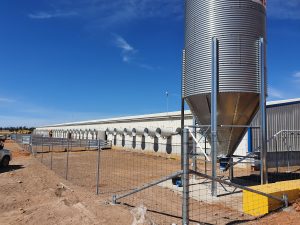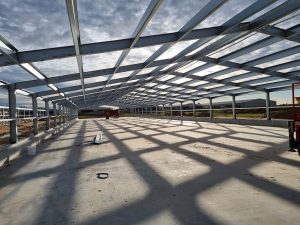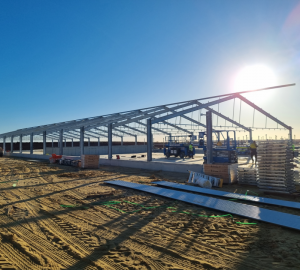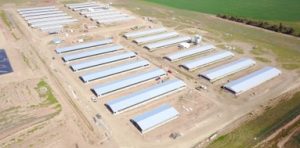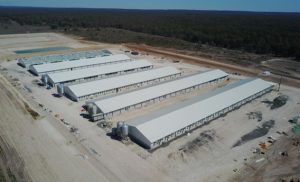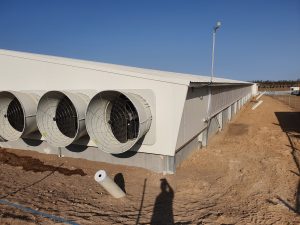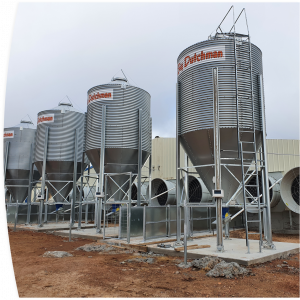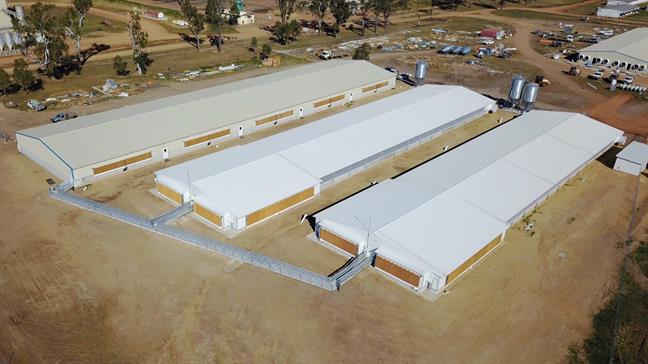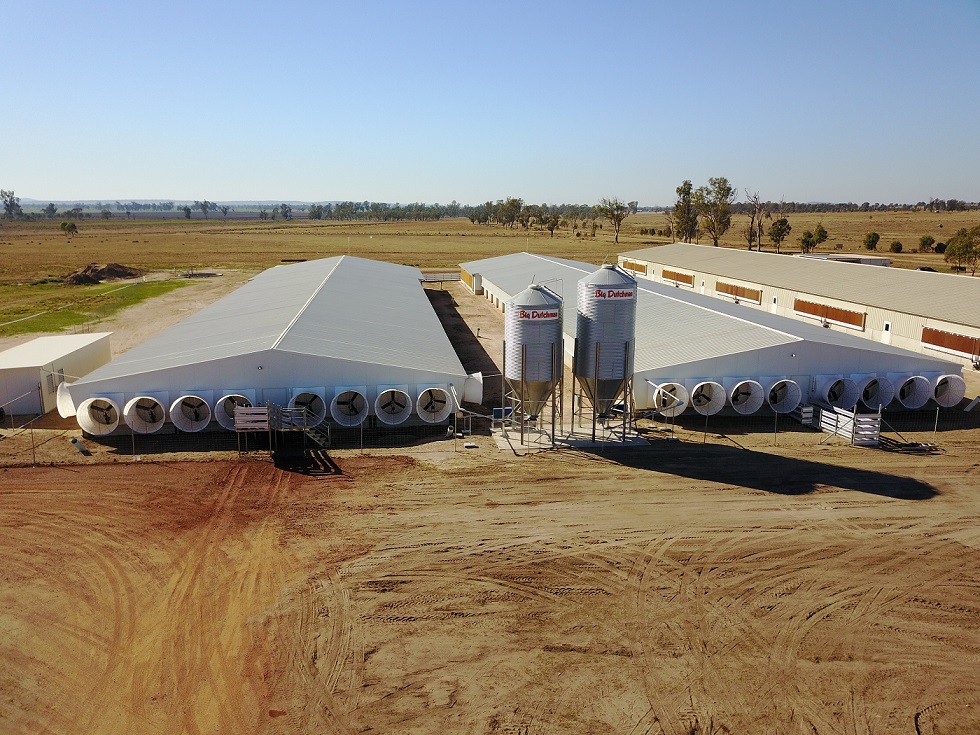 Agricon Buildings- A global supplier of metal buildings with double panel for the agriculture industry.
Agricon  specializes in the design, engineering and manufacture of pre-manufactured metal buildings for the pig industry.
All Agricon kit buildings are customised structures to fit specific customer requirements.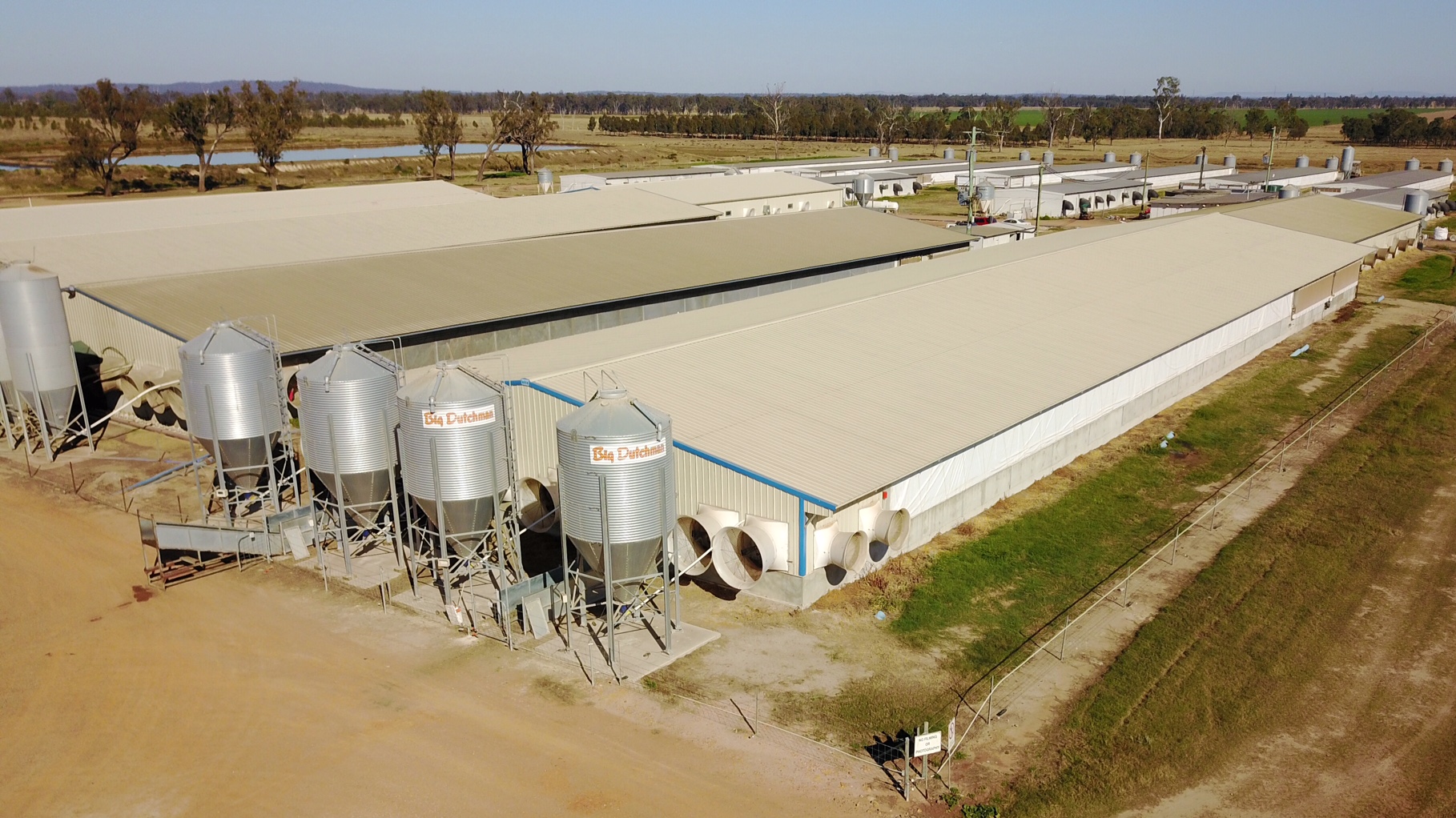 The Advantage of  AGRICON Pig Buildings
Our pig buildings offer a unique combination of tunnel ventilation and cooling that neutralises interior temperatures and air quality to
the desired effect.
Through proper insulation and ventilation, AGRICON buildings prevent heat transfer from the sun in warm climates and heat loss in cool
climates.
All phases of the production process, from breeding through finishing, AGRICON offers a wide range of building types.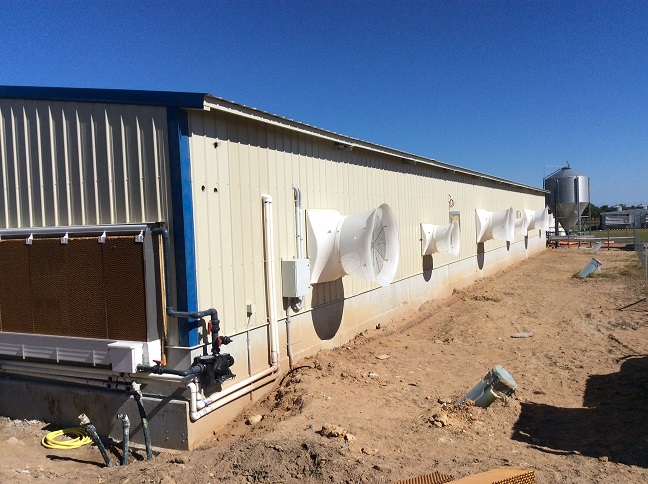 Pig
---
Search