Paneltim Panels
Paneltim Panels
Paneltim multipower panels
Strong and Robust panels- LIGHT , STRONG & CLEAN
Paneltim panels are made of polypropylene copolymer (PPCO) and are coloured in the mass. The panels are light, solid, rigid and ideal for animal housing and hygienic rooms. The panels have a thickness of 50,35 or 20mm and have a sandwich structure. Due to their unique internal cell structure with ribs of 50/50mm or 50/100mm, they are very solid and strong in both length and width.

The panels have a high insulation value due to the low thermal conduction of plastic and the hermetically enclosed air in the cells.

Due to the internal structure, the panels require less reinforcement compared to other materials,which enables smooth assembly.

No Aging-The panels do not discolour, even in contact with ammonia. UV Stabilised as an option.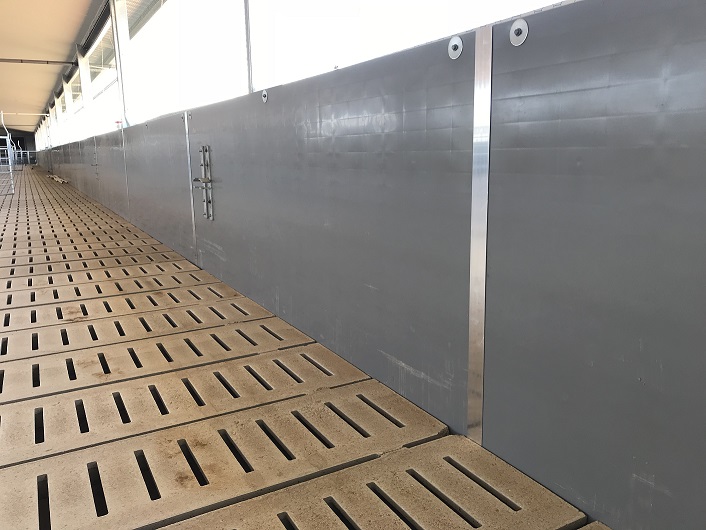 Downloads
---
Brochures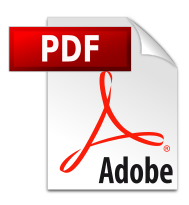 Paneltim Brochure
Pig
---
Search