Carcass Cart
Carcass Cart
CARCASS CART
135-00005 carcass cart
Solid rod design and construction assuring durability and longevity. V-shaped bed centers carcass for narrow alleys. 900lb winch. Scoop
style bottom for easy on and off. Top quality solid tyres. Designed and tested by leading producers.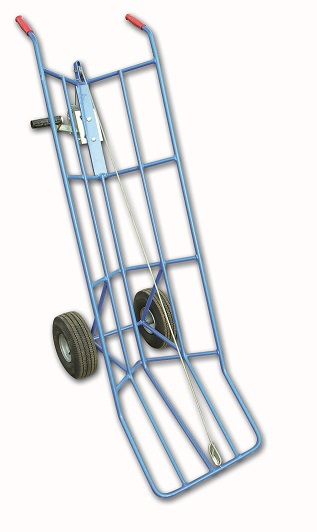 ---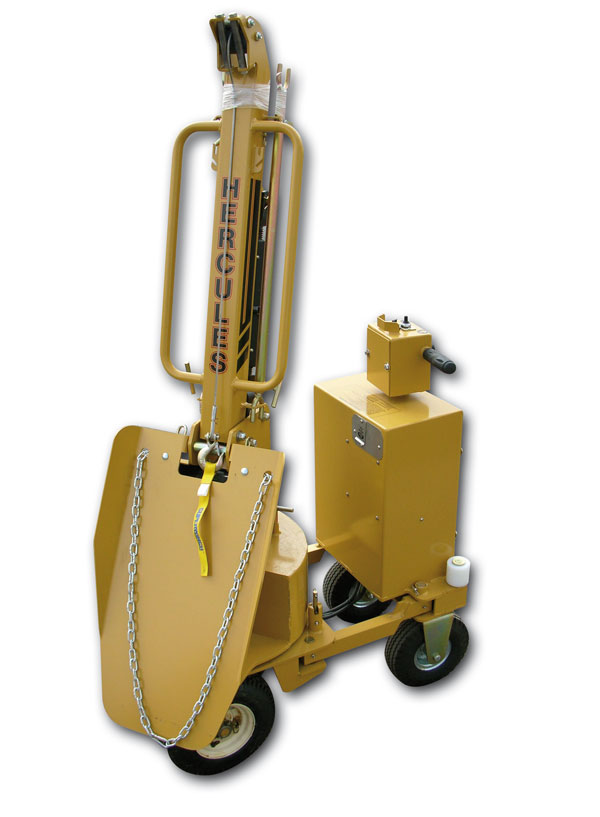 Hercules Arm
151-00088 VARIABLE SENIOR
Motorised Pig Hearse
Unique and revolutionary, Hercules Arm has also been designed to safely and effortlessly lift heavy pigs out of stalls or pens and haul
them out of shed.
Slim and Slick
Hercules Arm easily works its way in alleys as narrow as 20" (51cm); thanks to its ingenious multiple articulation and steering system
it can turn 22" (56cm) alley corners.
Features
Robust Industrial construction

Articulated for increased maneuverability

Heavy-duty electrical winch

Motorised

Electrically powered (two 12V batteries)

Built in battery charger

Pneumatic drive wheels/casters

Pivotal mast (180˚)

Telescopic boom

Removable slide panel

---
BOAR BUZZARD
Optimum Productivity
One person can handle removal of an animal, freeing other employees to continue their duties critical to keeping your organisation running
profitably.

Superior Quality
Sturdy build & reliable operation

4-Wheel steering

Powerful 12V 400016 Winch

Bed raises and lowers for convenience

Profit Minded Features
Rechargeable battery power

Could pay for itself by avoiding just one injury

One year warranty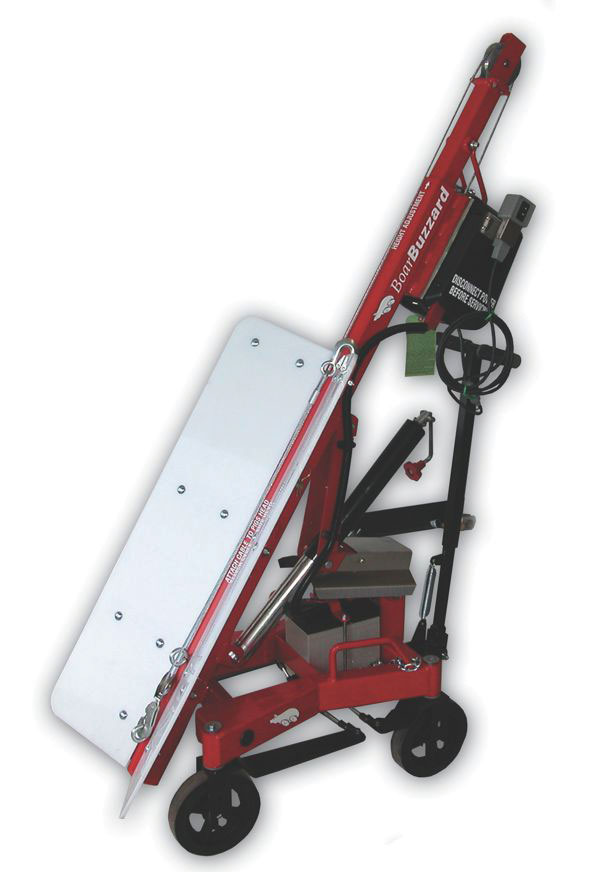 Pig
---
Search