Big Farmnet
Big Farmnet
The best invention since pig equipment.
The future for your pig barn. BigFarmNet is a system which allows you to control, monitor and manage all computers and controllers on your farm from a central location.
BigFarmNet is a revolution in the big barn – not more and not less. With this unique and innovative technology, Big Dutchman puts an end to the confusing variety of parallel computer programs on your farm. As of now, all of your controllers, computers and sensors will be able to communicate with each other. And you will be able to control and administer your entire farm with just one single software for all applications: no matter whether it concerns a sow and/or fi nishing barn, feeding or climate, just one house or an entire farm complex. BigFarmNet is the all-in-one solution for your farm – even if it is spread among several locations.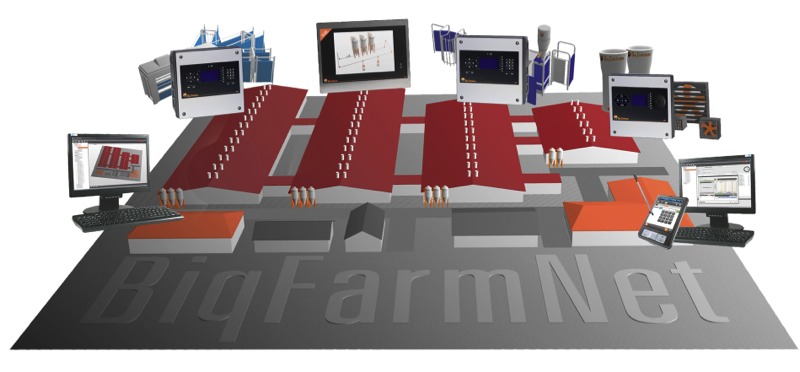 ---
So Easy
Absolutely foolproof. No matter where you are, thanks to the BigFarmNet Manager you have all relevant information always in view and are thus able to react immediately should a problem occur.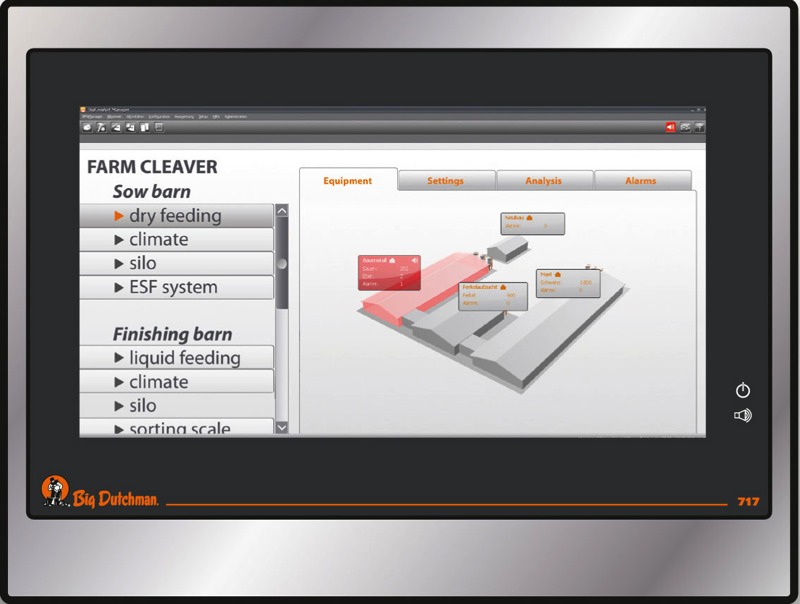 The central user interface, the BigFarmNet Manager, displays your farm in a realistic three-dimensional graphic. One click on the respective house allows you to control the installed systems directly, intuitively and without having to pore over a manual for hours beforehand. You can access the BigFarmNet Manager not only from any computer on your farm but also via your iPhone or Blackberry. This also helps to save valuable time: user rights, master data, pig movement data, feed curves, recipes or temperature settings have to be entered only once now. All BigFarmNet computers synchronize the current data immediately upon entry, automatically and in real time. Even if pigs are moved from one pen to another, multiple entries are no longer necessary!
To find out more download the Brochure below
---
Downloads
---
Brochures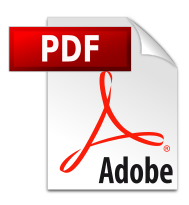 BigFarmNet Brochure
Manuals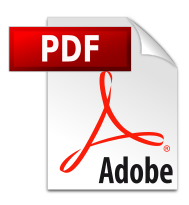 BigFarmNet Manual
Pig
---
Search