Floor Repair
Floor Repair
Floor Protection and Repair
Especially useful for areas under and around feeders.
NOW IN COMPACT WEATHERPROOF BAGS! Better product protection…Easier to carry
Renderoc HB40 (Previously Aegis MSP)
135-00017 COARSE
Waterproof multi-surface protector
Principal Use:
A two-part product which, when blended with water, forms an extremely strong protective coating on a variety of solid external and internal
surfaces, including concrete, concrete blocks, asphalt, timber, fibre cement, polystyrene and glass. Aegis M.S.P bonds well to these
materials and can be applied in a very thin coat or feathered from thick to thin.
Versatility:
Simple to apply, easy to maintain and easy to repair. Has a long durable life. Suitable now for outdoor storage for up to 12 months. UV
resistant, new bags protect the product from rain and moisture. New bags are more compact making them easier to pick up, carry and
use on site
Available in grey and off-white.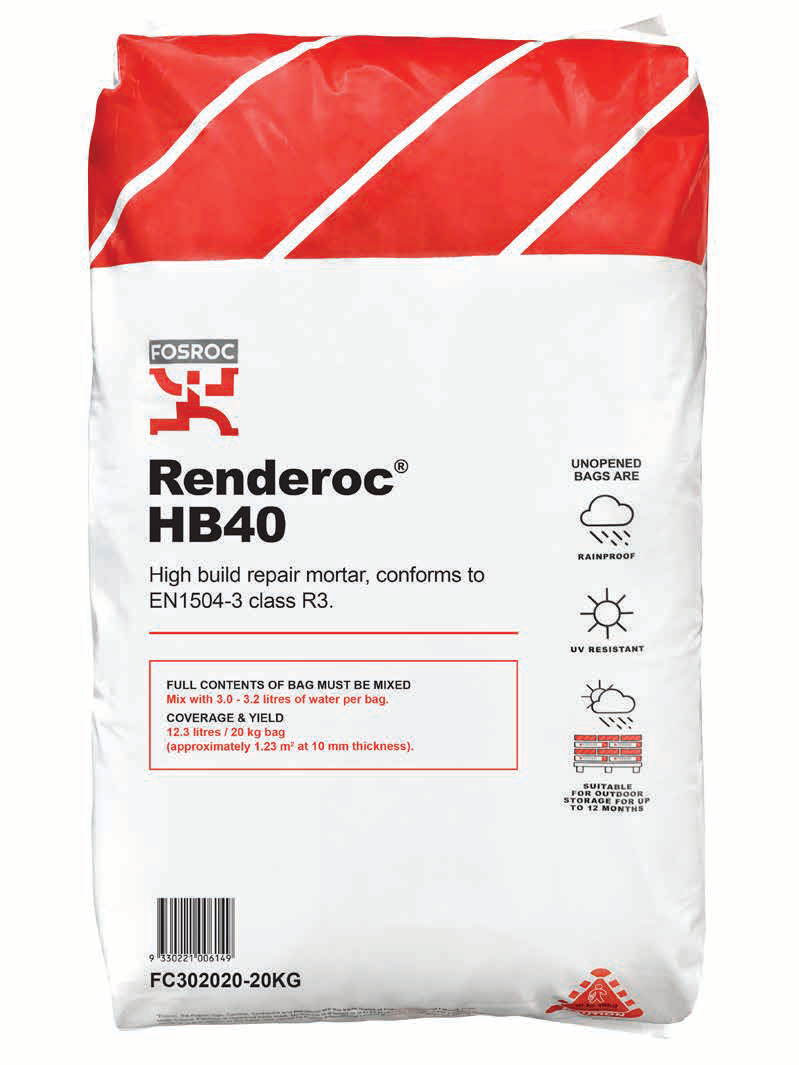 ---
Nitocote EP410
135-00539
Highly chemical resistant, solvent free, epoxy coating system, for concrete and steel applications.
Nitocote EP410 is a high build, solvent free, two pack epoxy formulation. It is supplied in pre-measured quantities ready for site mixing
and use. Nitocote EP410 is grey in colour. Nitocote EP410 would be highly advantage around wet areas where feed is spilled for resistance
to acidic corrosion of concrete.
Combine both products to make your feed pads corrosion and wear resistant.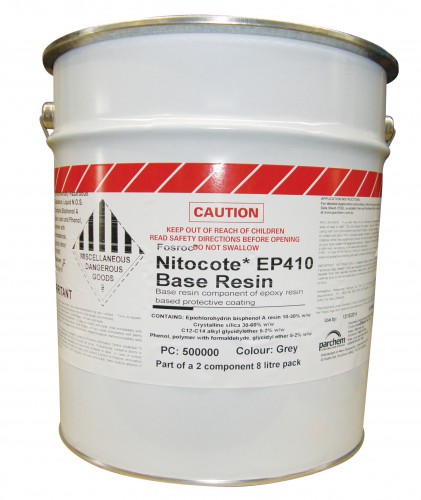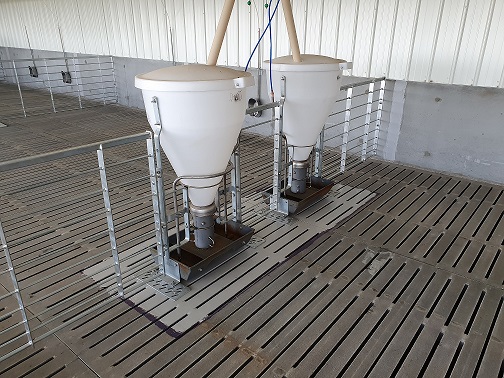 High traffic areas around your feeders can be subjected to excessive wear over time if not protected. Protect your slats with Nitocote
---
Downloads
---
Brochures
Safety Data Sheet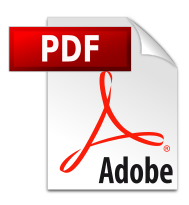 Aegis MSP Wet Mix.pdf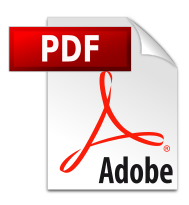 Aegis MSP TDS
Pig
---
Search