Greengage Induction Systems
Greengage Induction Systems
Breakthrough "Clip On" Power Technology
The ALIS Induction Power Hub delivers super high-frequency electricity to our LED lamps, providing a smooth dimmable luminance from 0%
to 100% that is safe.
ALIS is the only LED Agricultural Lighting Induction System. Providing lighting through a simple clip on contactless system. ALIS LED lamps
simply clip-on and turn on.
The AgriLamp Induction System (ALIS) is the very latest in piggery lighting launched by Stockyard Industries at the latest PPPE in the
Gold Coast.
ALIS uses never seen before, breakthrough, light induction technology: the bulbs simply need to be clipped onto the wire to turn on.
This cutting-edge solution allows for a state-of–the-art, top of the line, piggery light control technology to be utilised in one of the
easiest and user-friendly lighting systems available.
The simplicity, adaptability, and flexibility of ALIS allow it to be universally accessible, relevant and affordable to our customers,
from small-medium sized farmers to large scale producers.
ALIS enables agri-businesses to better manage and control the animals' environment and growth processes using safe, simple, and sustainable
lighting.
ALIS Induction Power System
ALIS It is a 'contactless' power technology that allows for the LED fixtures to simply be clipped onto the cable in order to turn on. The
system works by distributing highly regulated and safe constant current over the cable to the LED fixtures.
Continued product improvement and innovation means high-end and complex technology can be used in one of the easiest and user-friendly
lighting systems available. This allows this cutting-edge technology to be universally accessible and affordable.
PRODUCT FEATURES 'CONTACTLESS' POWER TECHNOLOGY
SIMPLY CLIP THE BULBS ON & TURN ON
All-Environment Rugged Build and Design
ALIS can withstand the toughest of environmental conditions. Humidity proof, dust-proof, and shatterproof. Completely waterproof with an
IP65 rating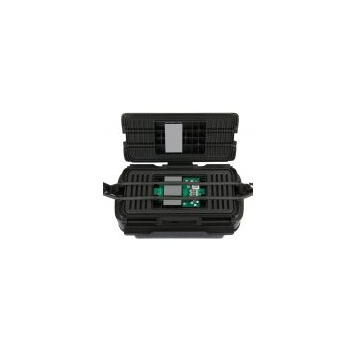 Sustainable, Energy Efficient and environmentally friendly
LED bulbs are significantly more energy efficient, than all other traditional bulbs and energy saving bulbs such as Compact Fluorescent
Lamps (CFLs) and Halogen bulbs.
No mercury, meaning ALIS bulbs will not pollute if little or no recycling capabilities are available
Simple Installation, Re-usable and Long Lasting
No electrician is required, anyone can install the system, and only the very basic of tools are needed. ALIS bulbs can last over 40,000
hours and are completely re-usable.
Safe Power Delivery
ALIS has been designed to be extremely safe and prevent electrocution. The cable has double insulation, ensuring a close to zero chance
of the cable being stripped and exposing the conductor. Even if exposed it is still safe.
The system consists of:
Power hub

Dimmer controller – dims from 3-100%

Double-insulated Cable

LED fixtures

Circuit terminator
Instruction manual
Use our ROI calculator below which demonstrates the value in the ALIS platform
For more information or to request your own on-site demonstration call the Team at Stockyard Industries on 0746973344
For an overview of ALIS Barn lamp installed you can watch our video at
https://www.youtube.com/watch?v=jqBtXUov0tU&feature=youtu.be

---
Downloads
---
Brochures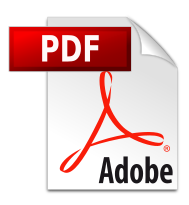 Installation Manual.pdf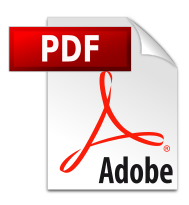 Alis Lamp
Poultry
---
Search