Rain Maker
Rain Maker
The ideal cooling system for poultry houses in regions with hot and dry summers.
Evaporative cooling system with plastic pads
RainMaker is a simple yet very effective pad cooling system developed by Big Dutchman for areas with hot and dry summers.
Requiring minimum installation and designed for simple supervision and maintenance.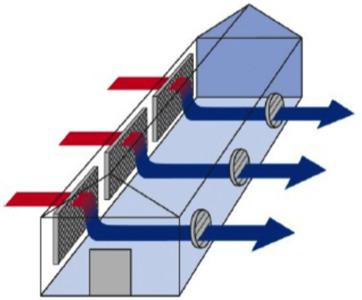 ---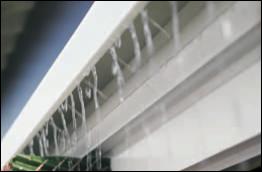 Frame System
RainMaker features an innovative frame system with top profile and pad retainer
Top profile with perforated pipe and deflector for an even distribution of water along the pads
Practical snap-retainers allow for a simple and quick replacement of the pads
RainMaker can be used with conventional cellulose (paper) pads or the new plastic cooling pads.

Cellulose pads are made of a special cellulose material that provides a large surface area for high cooling capacity. Chemical impregnation
protects the pads from the influence of weather
---
New Plastic Evaporative Cooling Pads
The cooling pad is made of durable plastic mesh. Its immense surface generates high cooling efficiency.
Hygiene optimized: use of high-pressure cleaners possible to wash off dirt or deposits.
Lower pressure drop (resistance to air flow) than comparable cellulose pads.
Standard pads are 6" thick, 23-1/2" wide.
Lengths are 3', 4', 5', 6', 7' and 10' (other sizes on request).
The weight is 2.25 lbs /sq ft (11 Kg/m2).
Operating range: from -4°F to 176°F (-20° C to +80°C)
UV – resistant
Recyclable
As the plastic cooling pads require a high volume of water, Big Dutchman highly recommends the use of these pads exclusively with its
RainMaker system. Use of these pads in any other cooling system may severely limit performance. Plastic pads weight more than cellulose
pads and therefore require additional support.
This product has a cooling performance that is inherent to this type of technology. The manufacturer neither claims nor warrants that
its performance is comparable to any other cooling technology.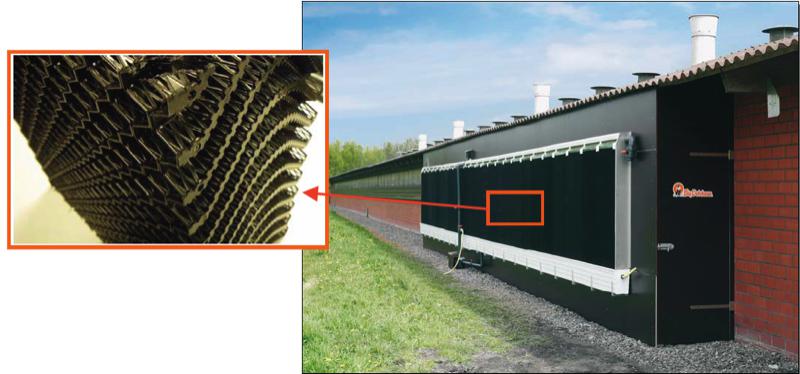 ---
Downloads
---
Brochures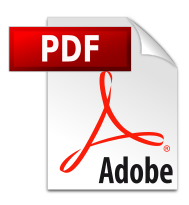 Rain Maker BD
Poultry
---
Search