Mini Vent
Mini Vent
The fresh air enters the barn through wall inlets and mixes with the existing air inside the house.
While wall inlet CL 1200 is designed for thick walls, for instance brick walls, the flange inlets CL 1211 F and CL 1200 B/F are well suited
for thin walls.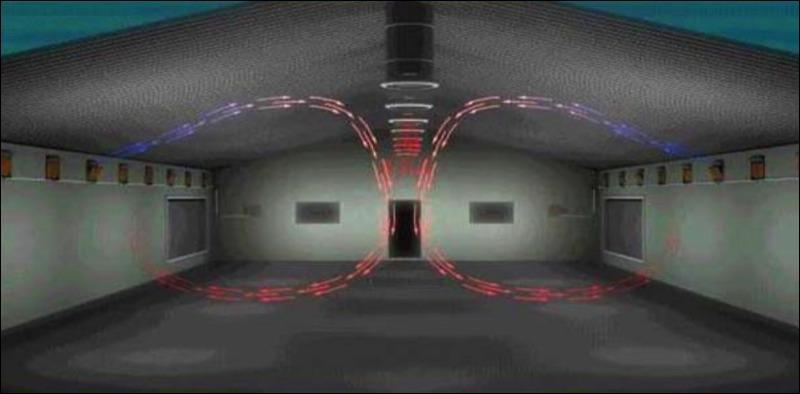 The inlets consists of recyclable, shock-proof, non-deformable, UV-stabilised plastic and can easily be cleaned with a pressure washer.
The insulated inlet flap is kept in a closed position by means of rust-proof steel springs which seal the building airtight.
The inlet flap can be opened by a downward pull. This allows the producer precisely to regulate the inlet opening during each season. The
cold fresh air enters the barn from above and mixes with warm house air before it reaches the animals.
By means of the corresponding control set, the fresh air inlets can either be opened all at once or individually.
Thanks to the patented differentiation, the producer can select, by means of a simple adjustment on each inlet, which inlets are to be
opened first and which inlets are to be opened later. If the number of opened inlets is reduced, especially during the cold season
or during the heating period, the remaining inlets can be opened further which makes for a more stable airflow.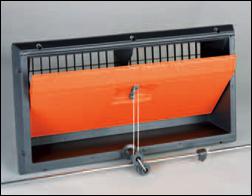 Downloads
---
Brochures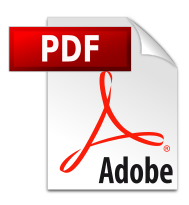 CL1200 Brochure
Poultry
---
Search