Relax Nest
Relax Nest
The ideal single-tier group laying nest for broiler breeders for high quality hatching eggs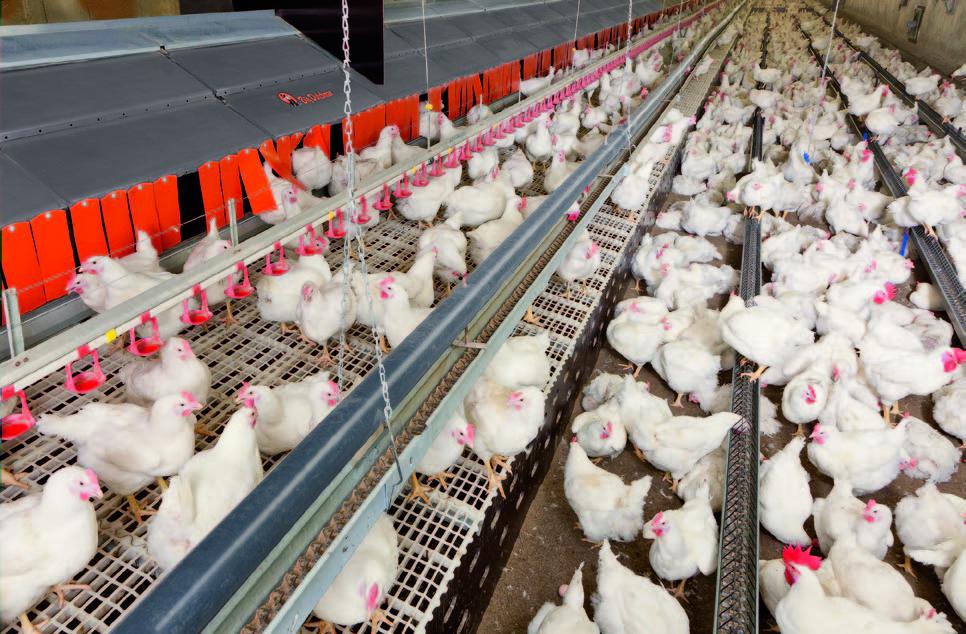 Relax – the perfect solution for broiler breeders
Relax is a group laying nest, which has been newly developed by Big Dutchman especially for broiler breeders.
The following points are decisive to achieve a high quality of hatching eggs:
High nest acceptance
High hygienic standard
Short rolling-off distance and gentle transport of the eggs
Easy nest and egg belt control
Hens have to be prevented from sleeping or brooding inside the nest.
Relax fulfils all of these requirements optimally.

---
Important features
4 use of high-quality materials, perforated nest insert made of plastic –> high nest acceptance;
4 nest depth of 47 cm –> eggs have a short rolling-off distance;
4 sophisticated, wood-free nest design –> for optimal hygiene and cleaning;
4 divided roof of nest –> for optimal monitoring of nest and egg belt;
4 solid nest legs made of plastic –> no danger of corrosion;
4 egg channel is available in two widths: 400 or 500 mm;
4 simple plug-in design, almost screw- less for quick and easy assembly.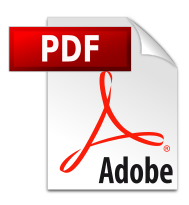 Download Information Sheet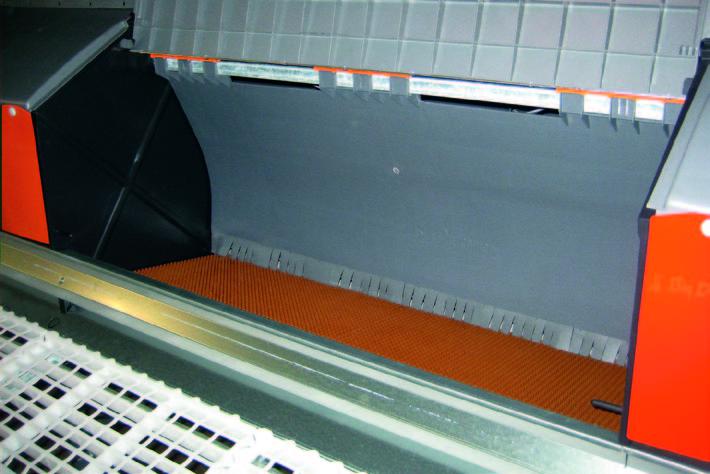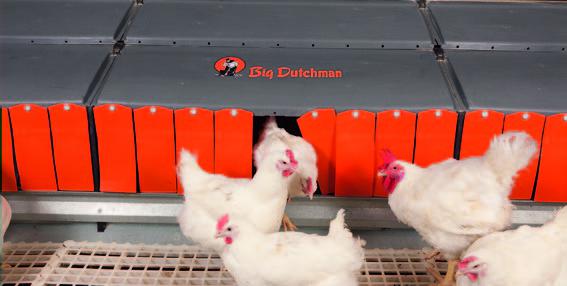 Poultry
---
Search